Germany Cologne fair on April 2016
Views:637 | Published:2016-04-15 16:18:49
Germany FIBO is an international professional sports show, also a visual feast and scientific research and technology exchange activities. We have the honor to attend this Party.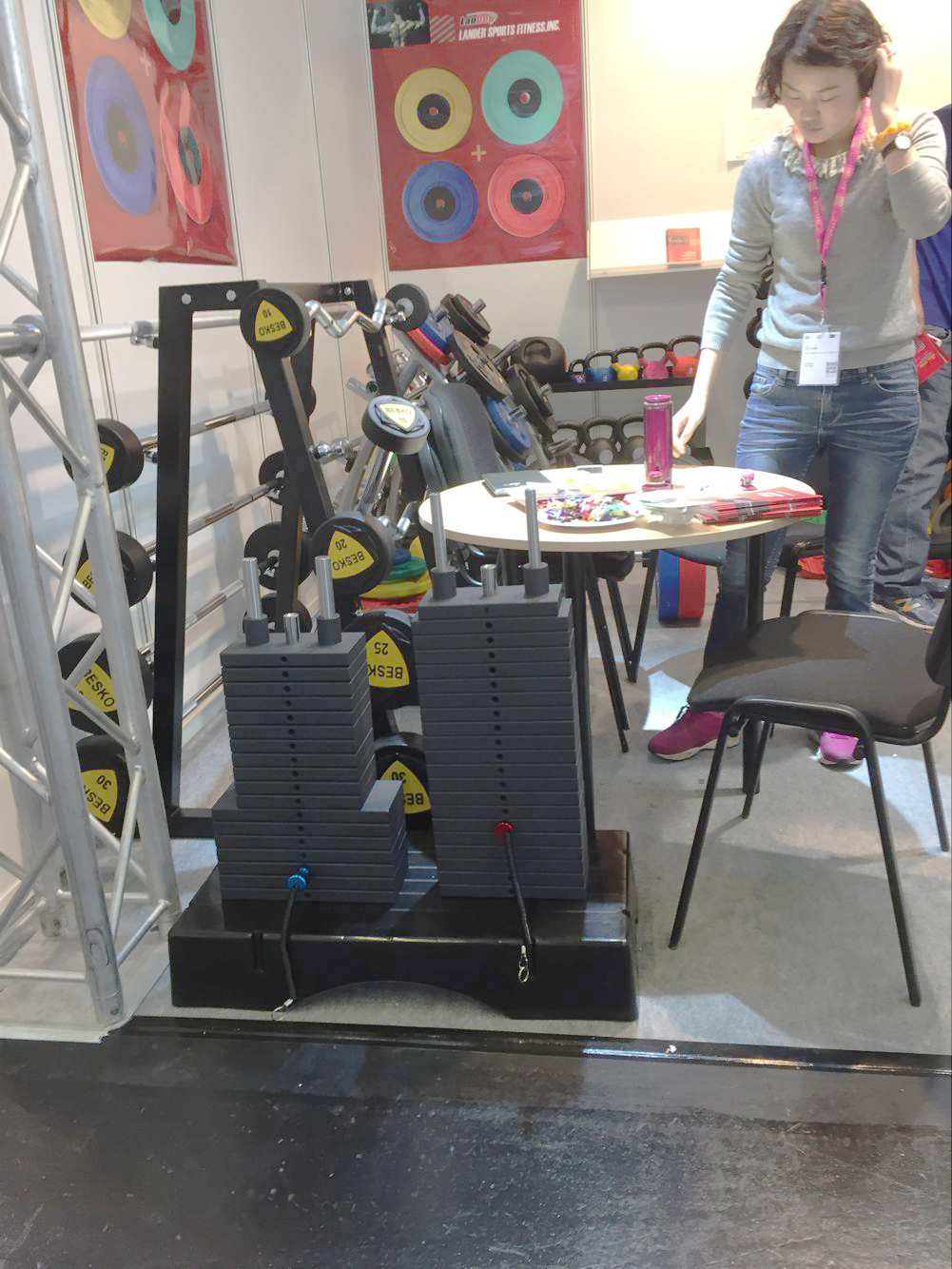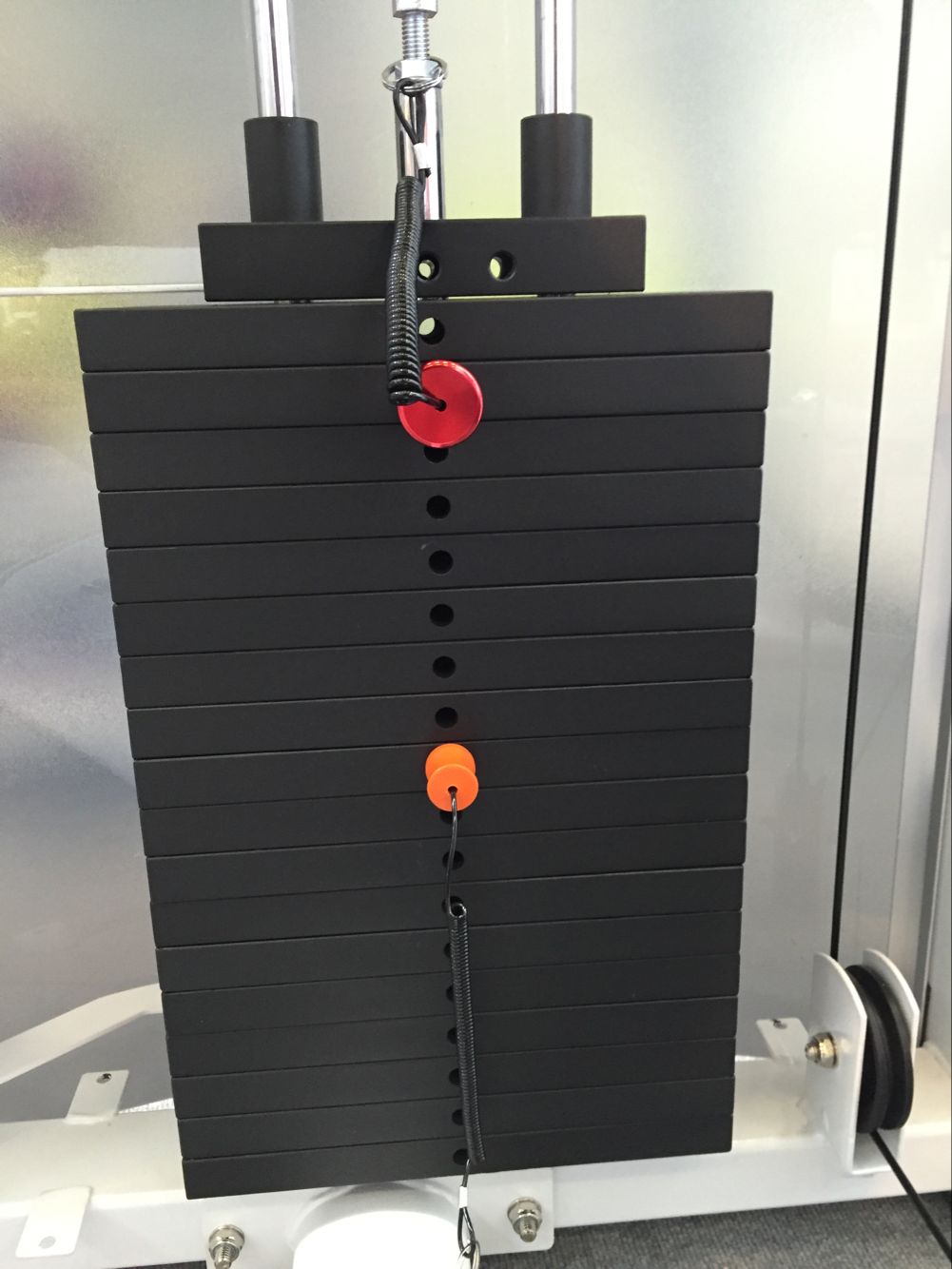 In the FIBO exhibition resources, collecting information is very important, so during the exhibition, we establish the follow-up industry sources of information channels, exchange each product publicity materials with media or customers, ask for the sample.Sharing the complementary resources.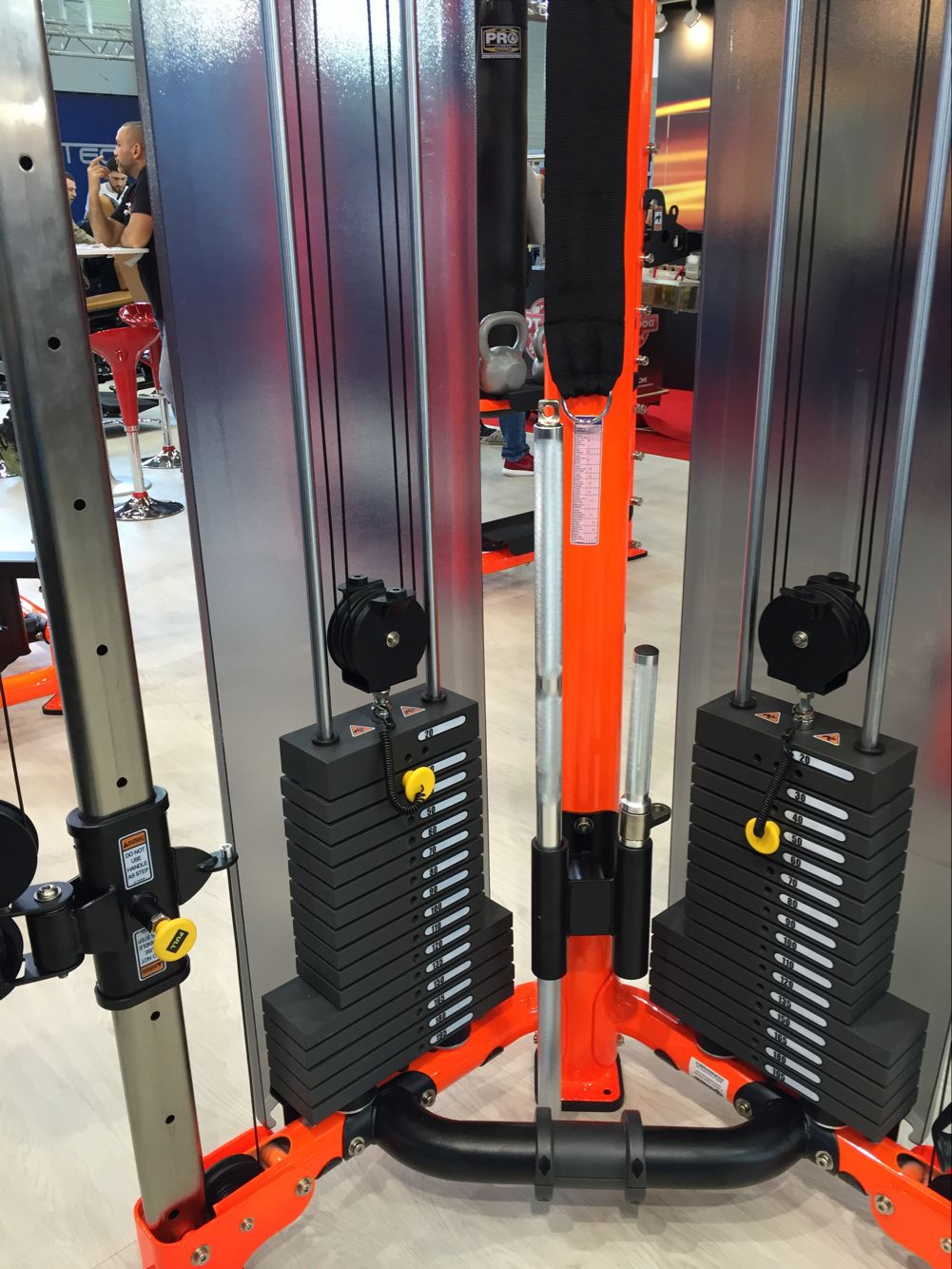 On professional exhibition ,there are a lot of peer participation and mutual communication.The exhibition is to peers for all-round understanding and diagnostic critical moment.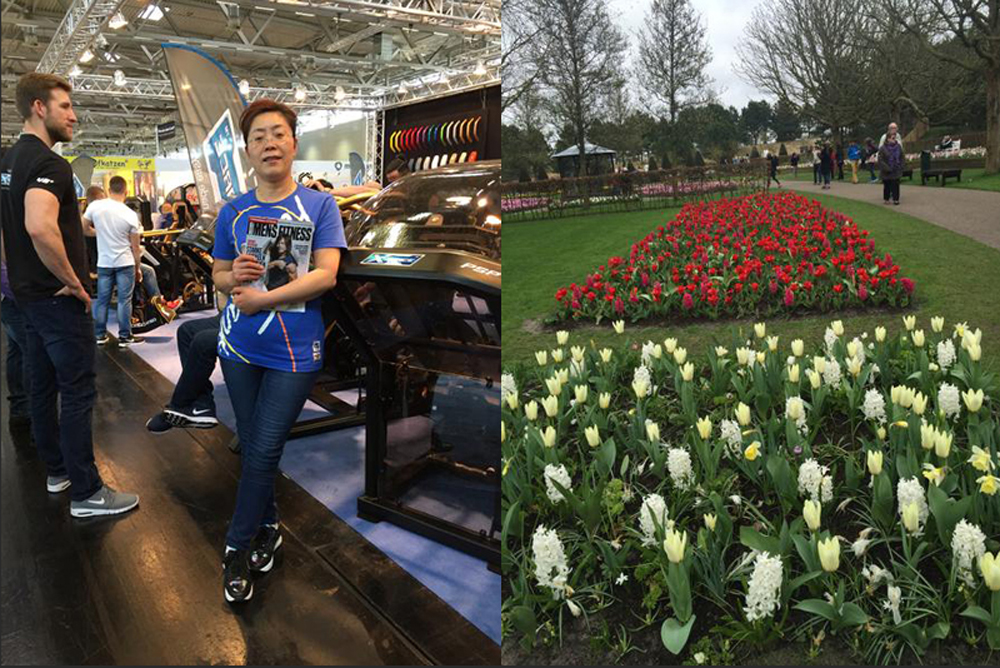 My Factory participates in the professional industry exhibition, not only can show off our products of the industry level, but also can get feedback from customers. Perhaps from the exhibition we can't cooperate immediately. But we believe that through our publicity and promotion, our steel weight stack will appear all over the world.